 Matrix Pools is a movement envisioned around gathering people who are interested in blockchain technology and earning rewards for believing in the decentralized financial future. Our mission is to participate in making the blockchain technology the fastest, most secure and most scalable data and currency transaction mechanism in the world.
We want to be a part of a new decentralized financial system, which we believe should have this technology as its backbone. We also find that the current financial system only benefits the few, and takes from the many. From our point of view, we should all start thinking about the world we want to live in tomorrow, and how to improve what we have today.
In a nutshell, joining us means that we're shaping this future together. One of our main goals is to keep everyone motivated and incentivized to join and stay. This is something we can achieve by doing all of the heavy lifting from our side and for our members.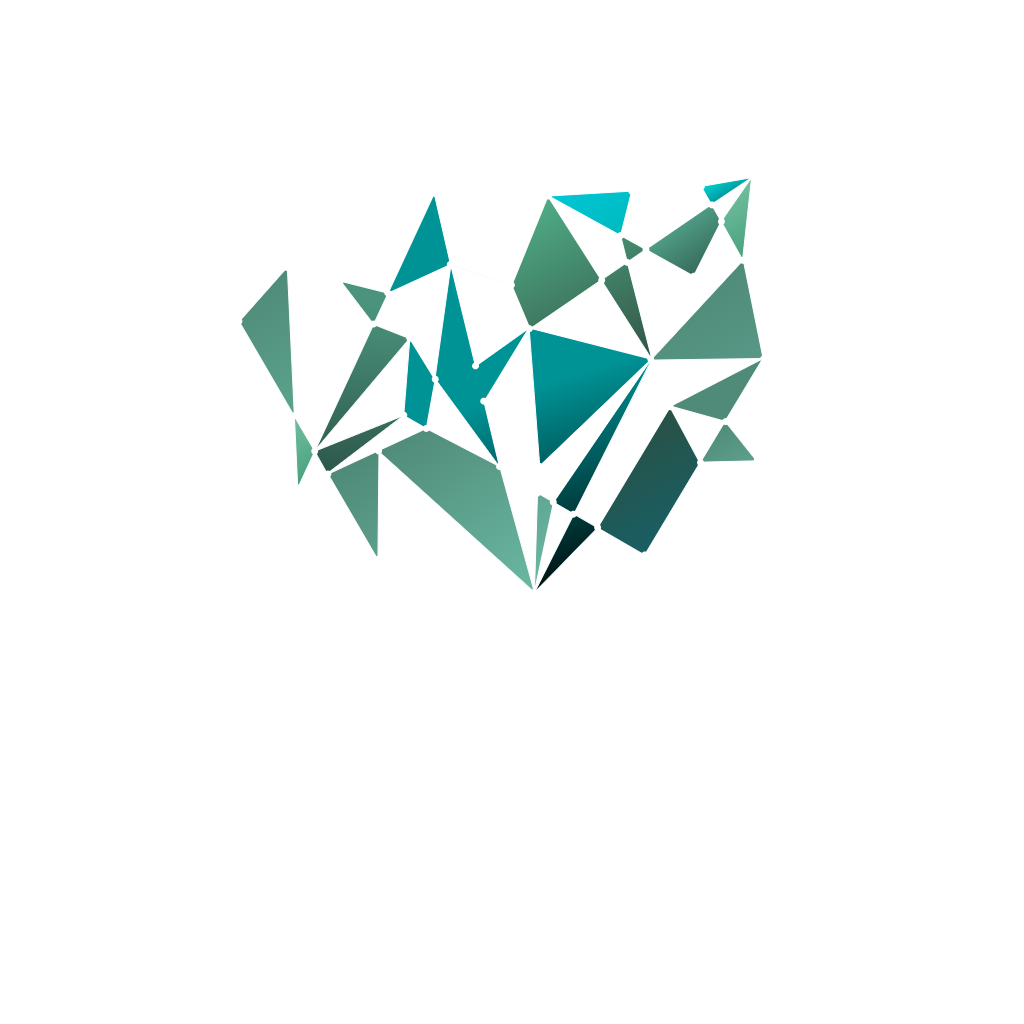 We create and operate staking pools, making sure that everything runs smoothly and that our operating costs are as low as possible. We also try to educate you and inform you to make the right decisions, so that we can all together have a financial benefit in return.
This kind of division of labor helps our stakeholders earn more crypto-currency coins by staking with us, and keeps the dream of a decentralized financial future alive.
Hence, our motto:
Your future is at stake.

We'll do the staking.